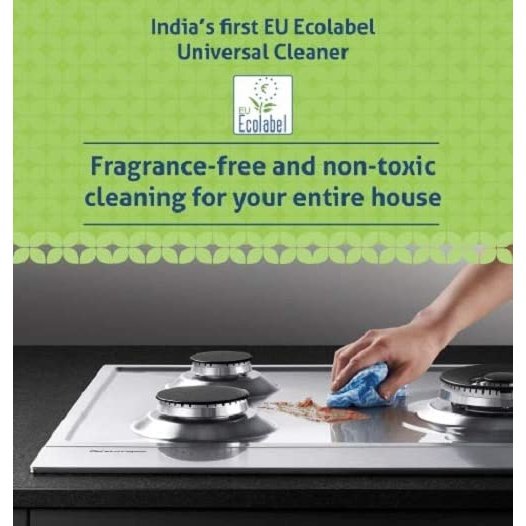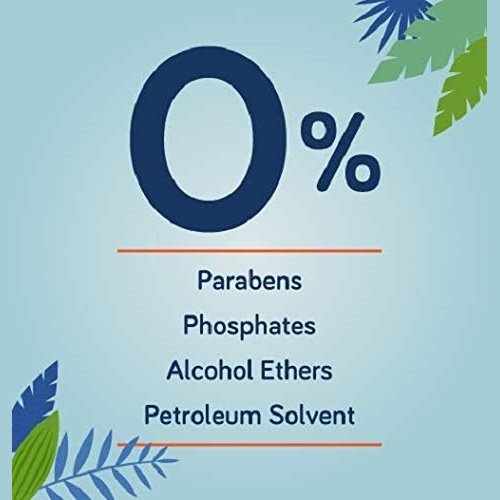 ABSORBIA 365 Universal All Purpose Cleaner (Spray) – 500ml | Certified with ECOLABEL, Biodegradable, Non-Toxic cleaner for all type of Hard Surfaces…
Regular price

₹ 399/-

Sale price

₹ 399/-

Unit price

per
About the product :
ABSORBIA'S 365 Universal cleaner, certified EU ECOLABEL. Stop guessing. Start cleaning. You no longer have to think hard before picking out the appropriate cleaning spray from your utility cupboard. 365's Universal Cleaner is flexible enough to take on dirt, grime and grease on any kind of surface.
POWERED BY PLANT-BASED INGREDIENTS. ABSORBIA'S All 365 products are made without any of the following ingredients: Phosphates, Parabens, Optical Brighteners, Nonylphenol Ethoxylate, Petrochemicals, Fillers, Bleach. All ingredients are also REACH certified to be from sustainable sources.
SKIP HARMFUL CHEMICALS. Clean doesn't smell at all. There are no artificial fragrances in the natural world, so why should there be any in your home? When ABSORBIA'S 365 Universal Cleaner does its job, it cleans perfectly and safely. No unnecessary 'fragrant' chemicals are added that could harm your family or pets in the long run.
With Each Purchase You're Helping Build a Healthier Family as our ingredients are plant-based, non-toxic, hypoallergenic, free of harsh chemicals, and child and pet safe. You help create a cleaner, safer environment. 365 ingredients are biodegradable. Our bottles are designed to use minimal plastic and our factory is driven exclusively by solar power.
TRUSTED BY MILLIONS - Over 20,00,000 users trust ABSORBIA to protect their belongings from moisture damage.
ABSORBIA 365 Universal All Purpose Cleaner (Spray) – 500ml | Certified with ECOLABEL, Biodegradable, Non-Toxic cleaner for all type of Hard Surfaces…
---
Detailed Specifications:
| | |
| --- | --- |
| Package Dimensions : | 4.9 x 9.5 x 20.8 cm; 540 Grams |
| Manufacturer / Importer : | Rosmarin Zrt,Rosmarin u. 1., H-6636 Mártély, Hungary; |
| Marketed by : | Merhaki Foods & Nutrition Pvt. Ltd. |
| Importer : | BETTER AND BRIGHTER HOMECARE PVT LTD, 9831003214, info@betterandbrighter.com |
| Colour : | White |
| Weight : | 1Grams |
| Brand : | ABSORBIA |
| Item Part Number : | AB-UNVSL-NEW |
| Item Length : | 9.5 cm |
| Item Height : | 25 cm |
| Country Of Origin : | India |